We are people who take on the most intimate and rebellious challenges every day.
Transforming ourselves, we foster change and dream of a future where we no longer wonder if the questions we are asking ourselves are correct. Today is the day we anticipate the questions that will give definite answers to our tomorrow.
We are the experts that listen and write down the fine details. We know that the key to accelerating change is hidden in research and comprehension, in an approach that is never predetermined or replicable, and can only be applied to a unique context.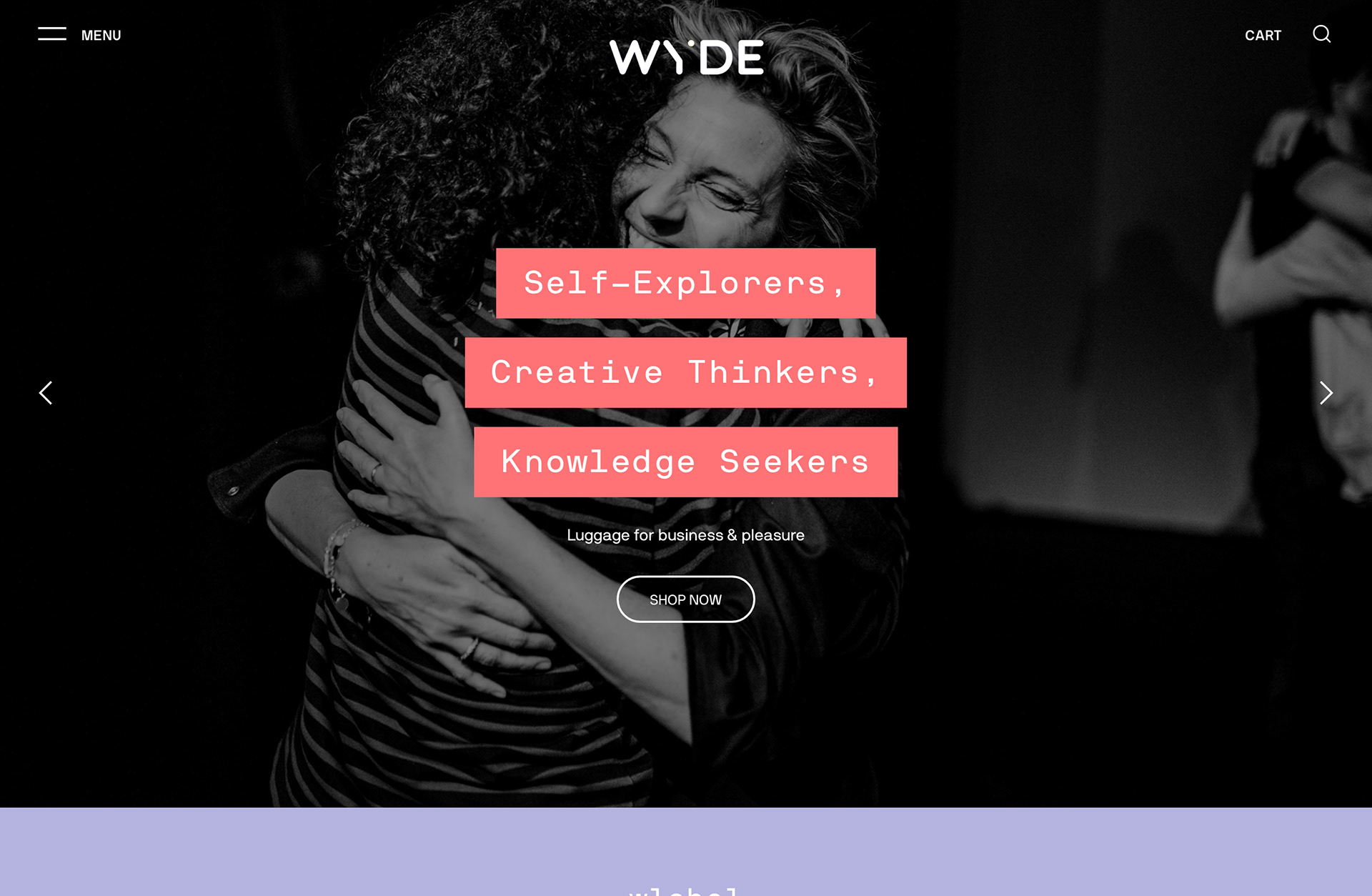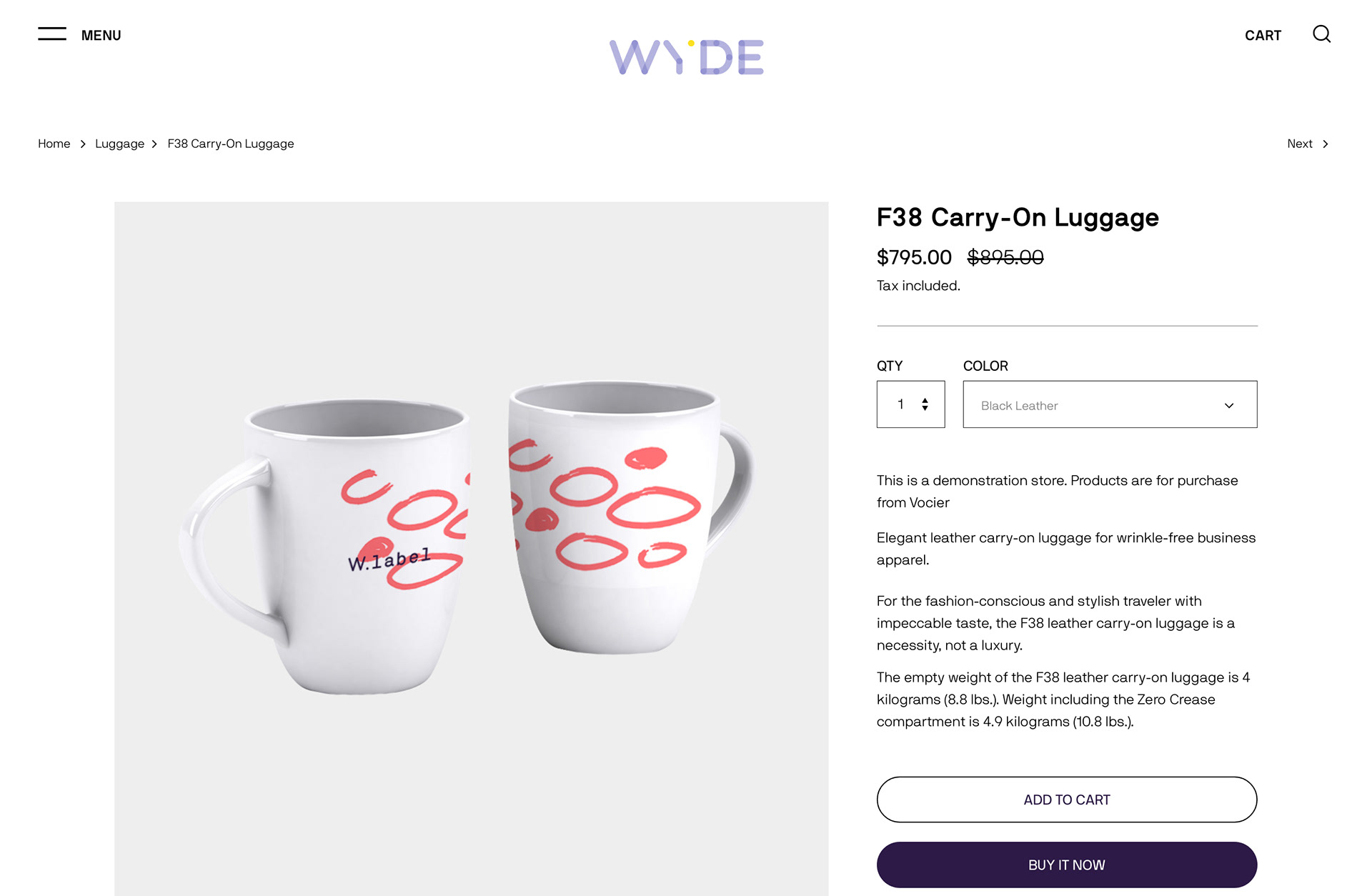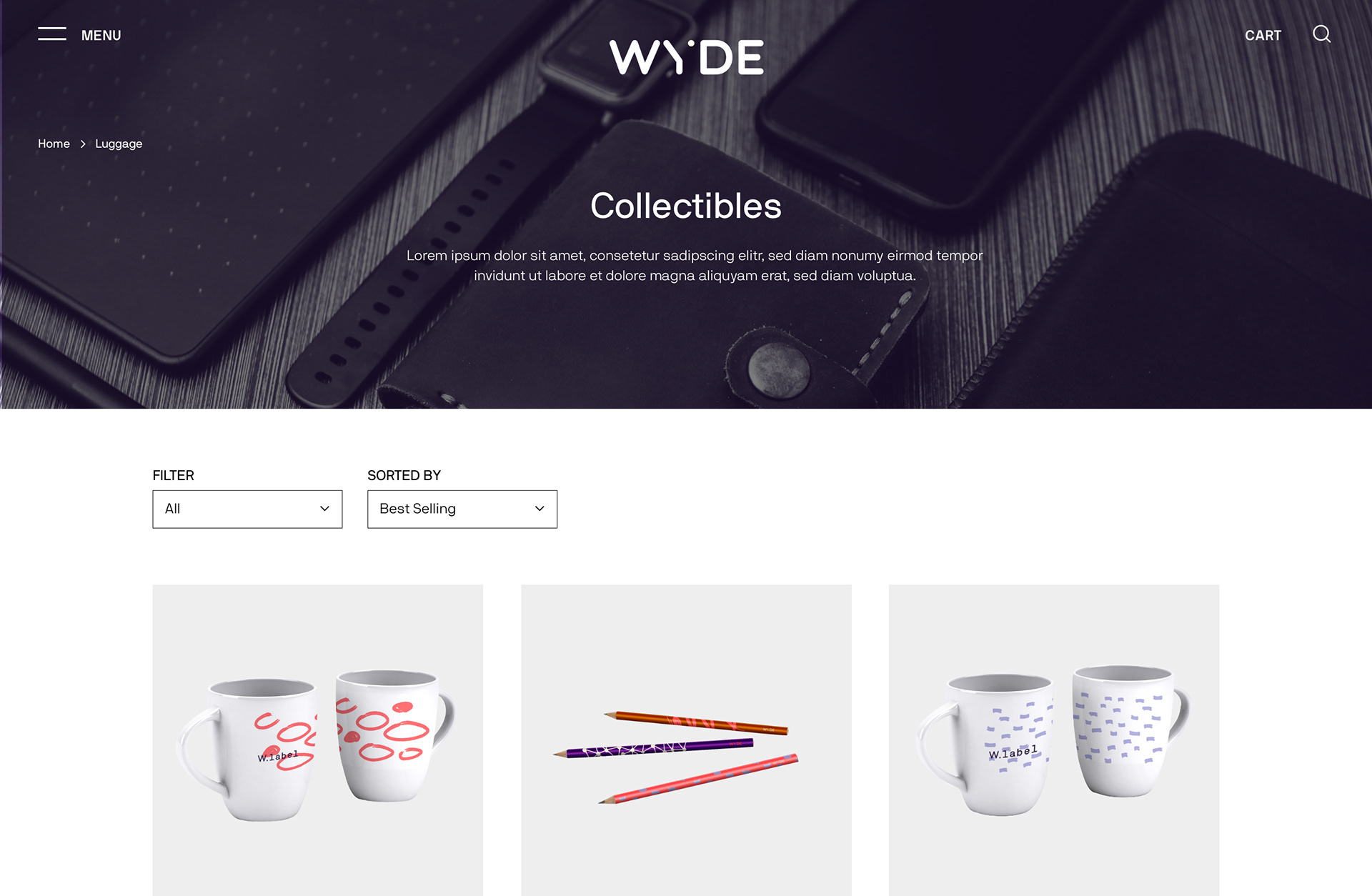 abcdefghijklmnopqrstuvwxyz
abcdefghijklmnopqrstuvwxyz